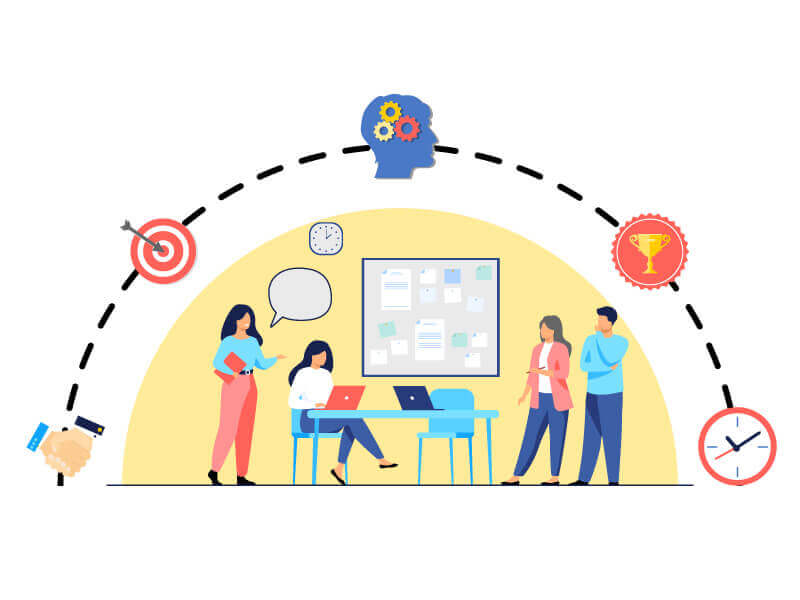 Individuals or groups working in the public sector (NGAs, LGUs, SUCs, GOCCs, etc.)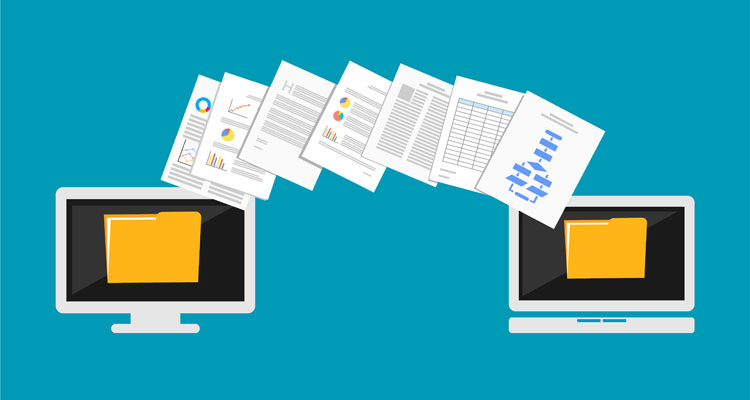 Interested individuals / groups can submit multiple entries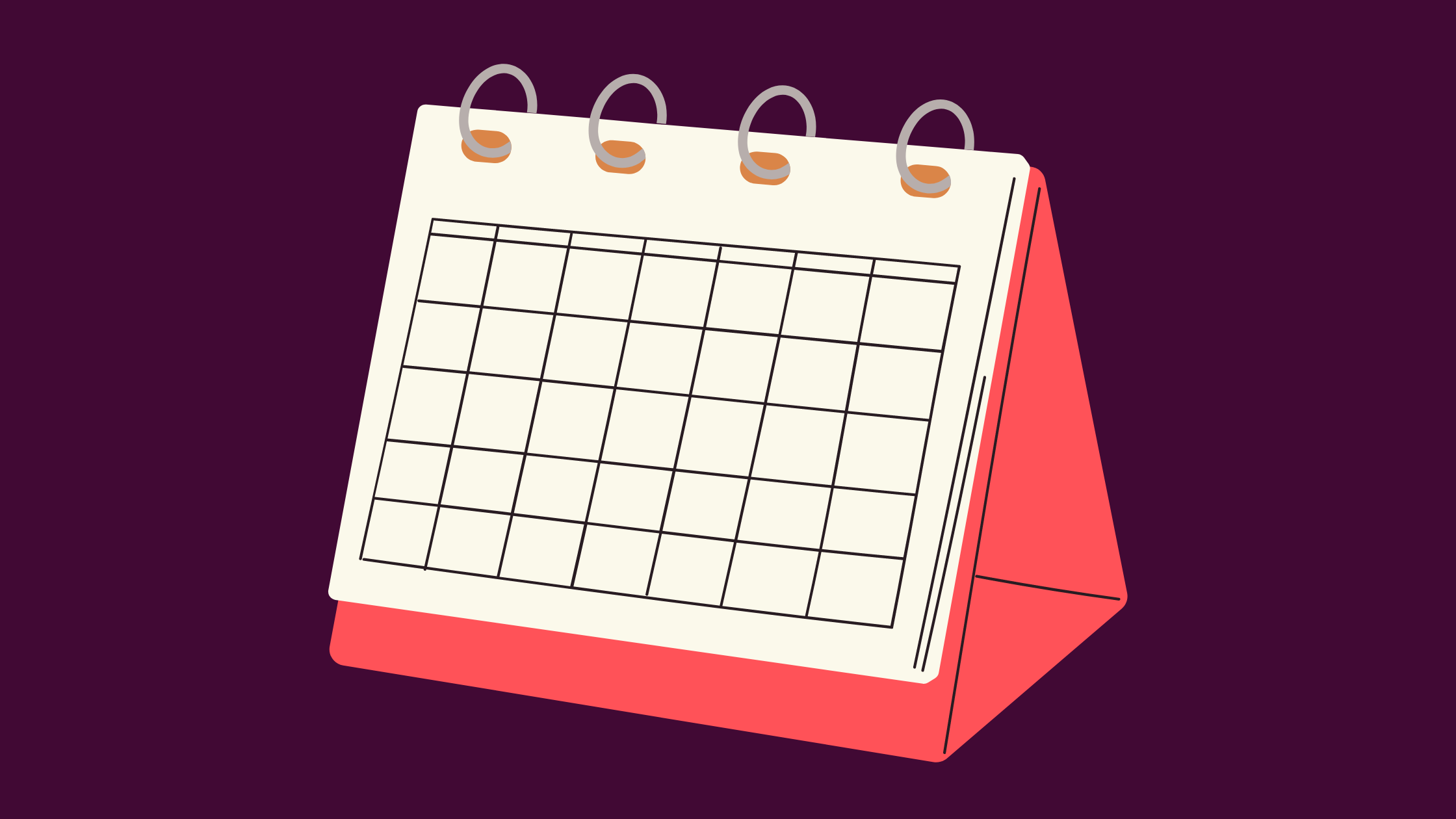 The submission for the 2023 Productivity Spark: 1,000 Ideas for Productivity will begin on 1 March 2023 and will end around October 2023.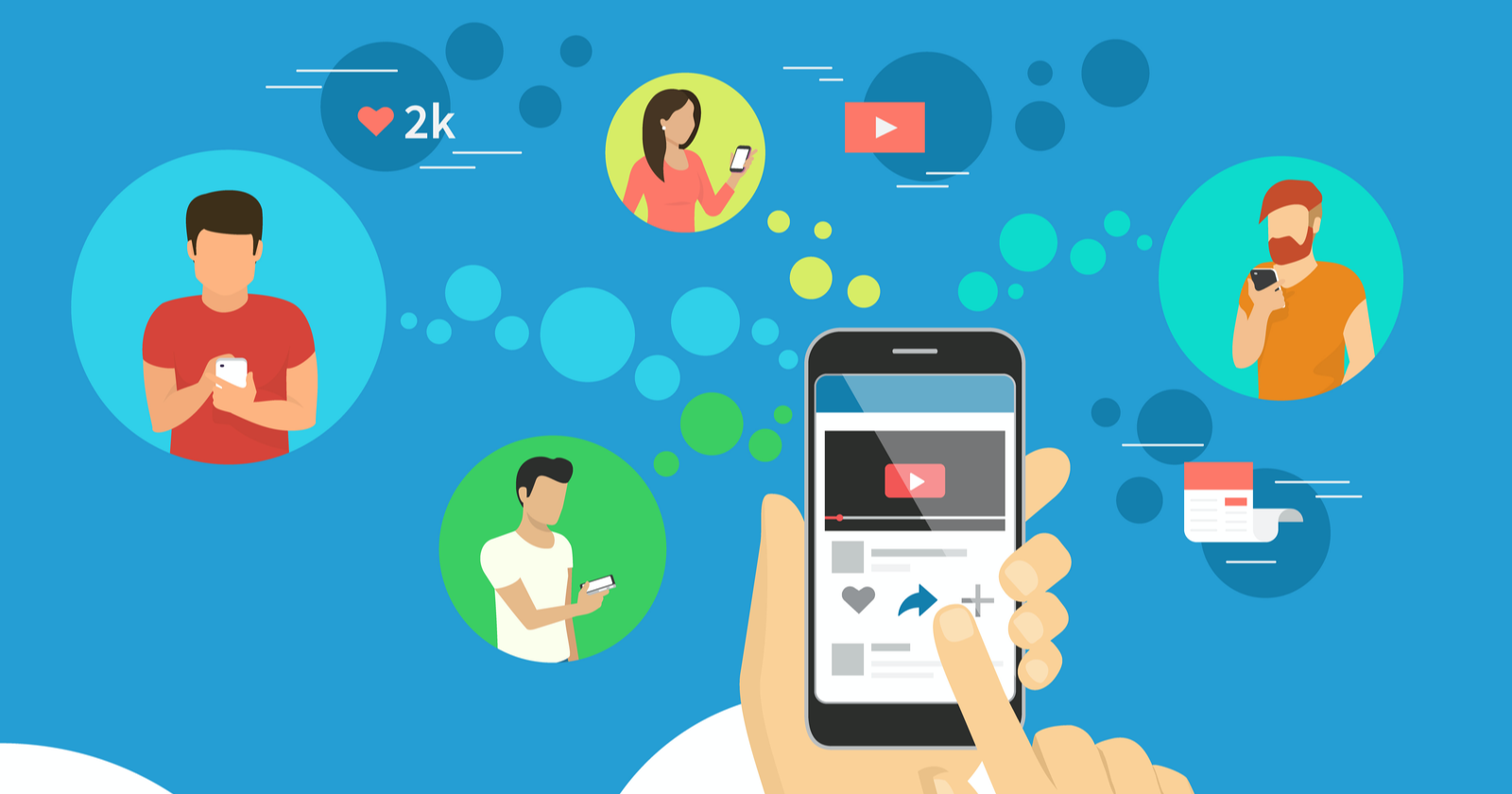 All submitted entries will be posted in the COE-PSP Facebook page, YouTube Channel and the Productivity Challenge website within two weeks after receipt. An email will also be sent to notify the owner regarding the posting.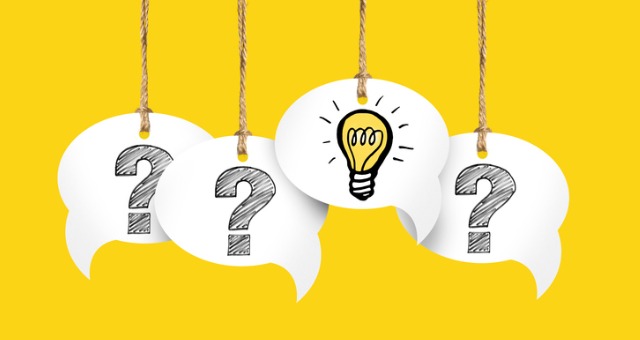 Yes. Once you submit an entry, consider this a public file/document that may be used by other individuals, groups, offices, etc. Thus, it is important that entries are well thought out, appropriately answer the spark questions, and will also be useful and helpful to other public sector organizations.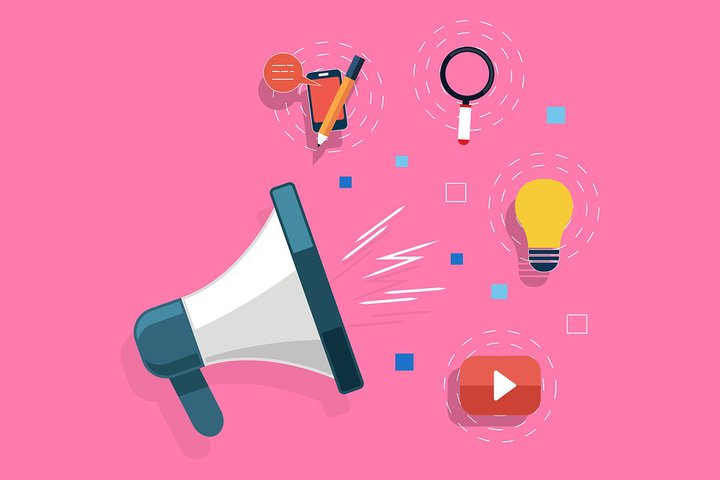 By joining this challenge, you have joined the crowd who wants change to happen faster. By submitting an entry, you are giving yourself a chance to be heard. And you are sure your idea could be a factor to productivity improvement and may be replicated by other organizations or individuals. Awards such as certificates, tokens and plaques will be given to individuals and groups whose entries meet the set criteria.